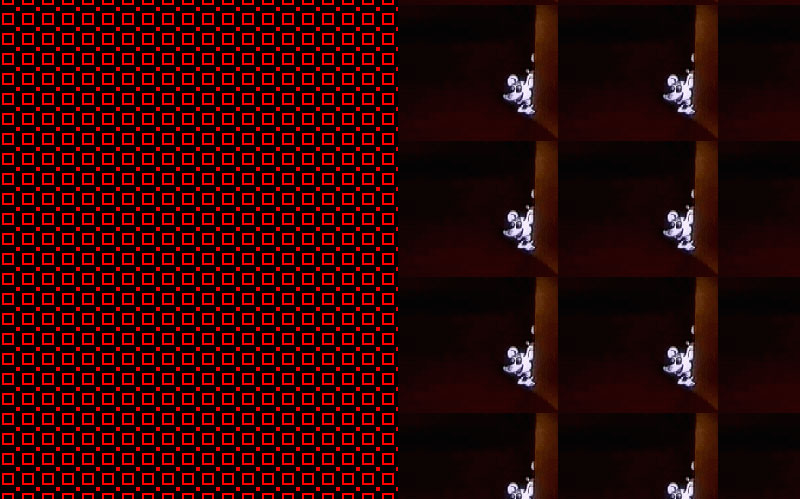 Inter_active, 2014, HTML-pages, GIF animations and audio loops.
Interactive art is a form of art that involves the spectator in a way that allows the art to achieve its purpose. Wikipedia
Inter_active is series of lo-fi artworks utilising a web-browser, GIF animations and sound loops. It was inspired by an ancient board game originating from India, originally called Moksha Patam (the ladder to salvation), later known to us as Snakes and Ladders.

Inter_active was first presented as an installation in Videotage Hong Kong as a part of Papay Gyro Nights Art Festival in 2014. In Hong Kong the sound loops were created by guest artists: Jarkko Räsänen, Janne Särkelä, Cedric Maridet and Ariel.

The installation is controlled by a wireless computer keyboard which gives the spectators the power to try their luck in reaching THE END.
- - - - - - - - - - - - - - -
Instructions from 2014

Inter_active has 100 different animated GIF's and the goal is to navigate from the first animation to THE END by pressing the keys on the wireless keyboard.
The screen is devide into two sections : The left side is contolled by pressing A and right side by pressing B. Both sides have the same animations so the user can make different visual compositions.
press A or B to change the next image
press K or L to play / stop / next audio loop
press R to restart
press ANY KEY to start
a random number algorythm is used to display snakes and ladders on your path
a SNAKE sends you back to x
a LADDER takes you forward to x
- - - - - - - - - - - - - - -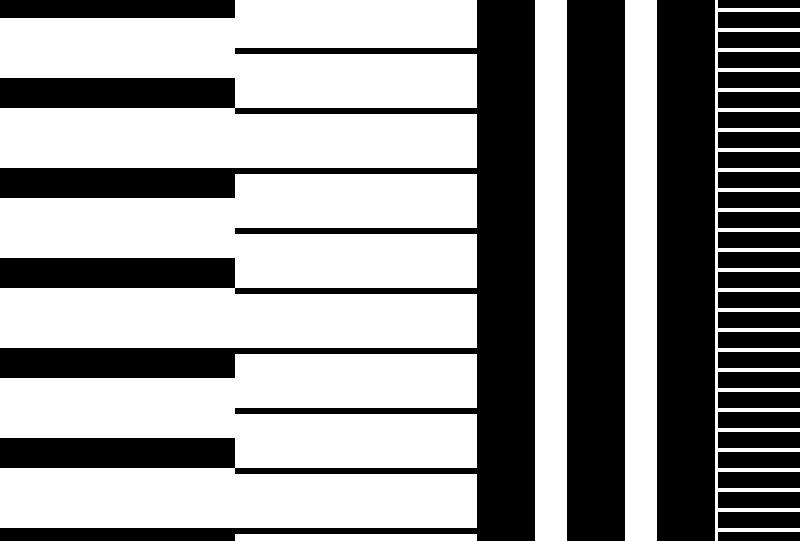 Inter_active (Black and White), HTML-pages and GIF animations, 2016
In the latest version of Inter_active the focus is shifted from the structure of Snakes and Ladders towards the more meditative and abstract. The work has no beginning or end and it is silent. The GIF animations, inspired by Hans Richters experimental films from the 1920s, contain only black and white stripes.
In this version the changing of the images does not require an dedicated tool and is done by clicking the animation which makes it possible to present the artwork online.
Inter_active (Black and White) is in the collection of
Kiasma Museum of Contemporary Art
and is exhibited in ARS17+ Online Art as part of
ARS17 Hello world!
31.03.2017 - 14.01.2018.
- - - - - - - - - - - - - - -
Additional programming by Janne Särkelä.
The production of Inter_active was supported by Kone foundation.